Download Free
Puzzles
Flashcards
Worksheets
for Your Child
Who said learning has to be boring? Find a blend of educational activities for kids to make learning engaging, fun, and interesting. They will have so much fun they will forget they are learning!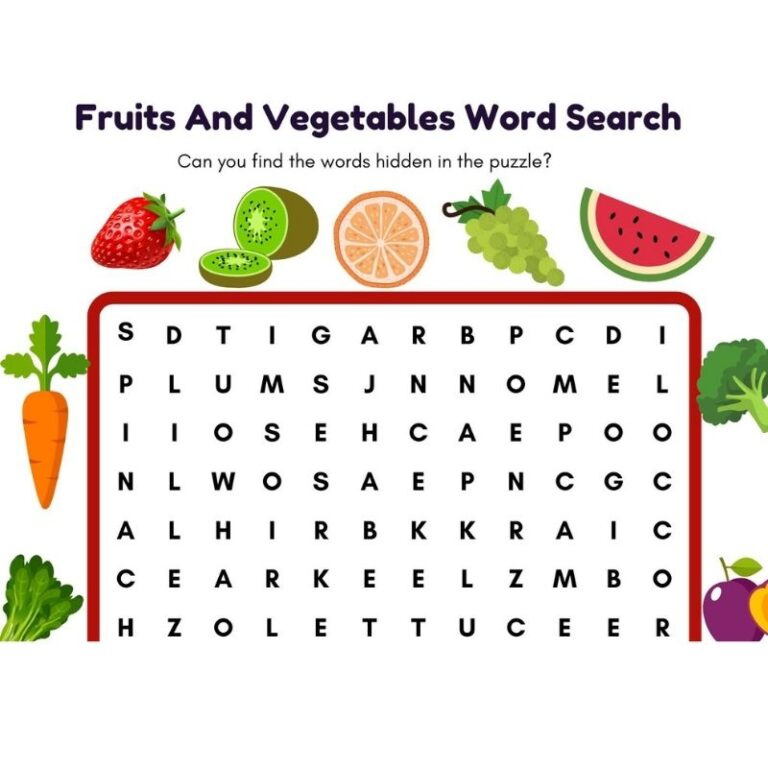 We are here to help you raise
Happy
Active
Healthy
Children
Is your child spending too much time in front of screens? While technology plays an important role in today's world, excessive screen time can have negative impacts on children's development. That's where our engaging educational activities for kids come in.

We have simple toddler learning activities and educational activities for preschoolers that are simple, fun, and affordable. Our downloadable printables for toddlers are packed with age-appropriate activities that will stimulate their minds and foster a love of learning. 
And, we promise you, they will enjoy every bit of it and learn while at it.
Indoor Activities
Discover creative and fun indoor adventures for quality bonding and rainy day excitement.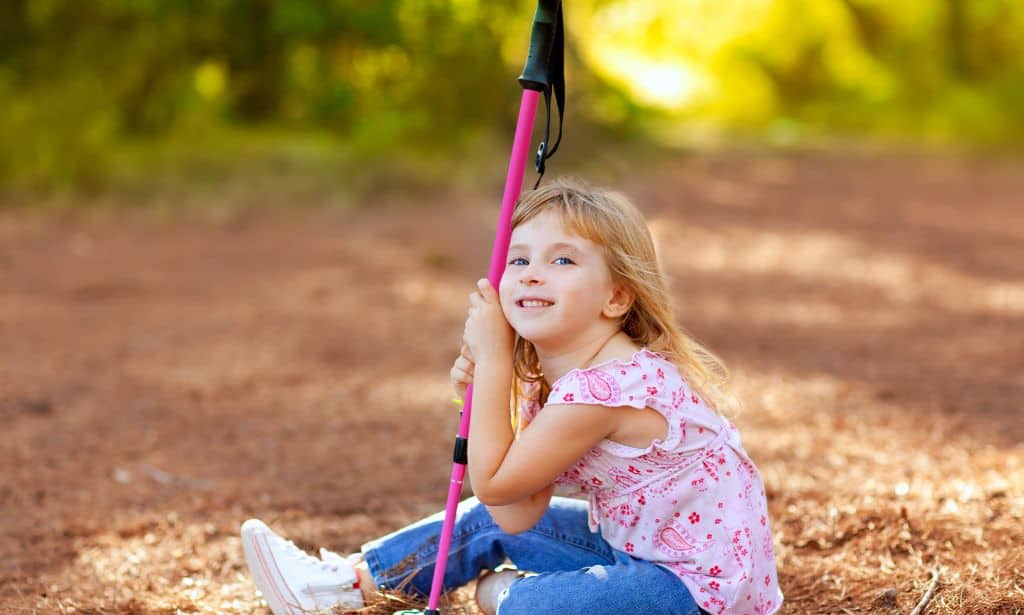 Outdoor Activities
Explore the great outdoors with engaging activities that spark curiosity and foster exploration.
Educational Activities
Ignite your child's love for learning through interactive and enriching educational activities.
Academic Activities
Big/little, happy/sad, up/down, cold/hot. These are a few examples of opposite words that young children know by the time they start elementary school. They seem,
Read More »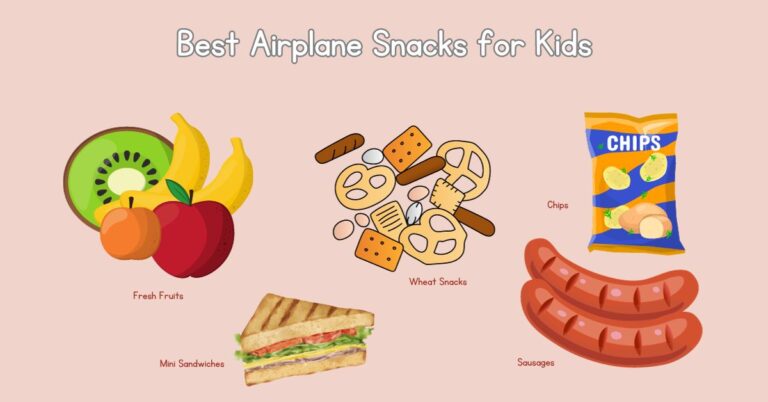 Blog
When someone asks for tips on traveling with kids, my number one advice is snacks, snacks and more snacks. You can't go in without the
Read More »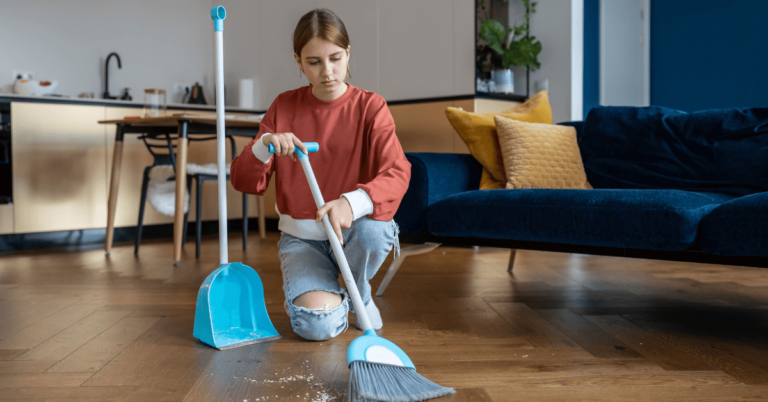 Activity by Age
It's summer break over here, ladies and gentlemen. That means my power bill will double, I'll be shopping every two days, and I'll be yelling
Read More »
The best way to keep your kids learning and having fun
we believe in nurturing young minds through a harmonious blend of creativity, education, innovation, and emotional intelligence.
Your Home Is A joyful place
Our activities only help make the experience better.